Welcome to Aarcellor
We take on equitable ability to maintain the stability and growth of any business organization. At Aarcellor we have a prime concern of providing consistent and most suitable human resource to our customers. We help professionals/associates with opportunities to enhance their career.
If you are looking for leaders, managers, front line employees, blue collar / white collar staff, Technical / Non-Technical employees then we are having the experience, expertise and depth of knowledge to discover the best and suitable staff. Our team of consultants comes with varied domain and industry expertise and is focused to take on the right people at right time for your organization.
We are working for providing the best manpower solution that creates a value for our consumers.
Industrial Engineering Resources

Shipping and Logistic
Manufacturing

Telecom, Media & Entertainment
Pharmaceutical & Healthcare

Information Technology
About Us
Established in 2014, Aarcellor is a leading workforce solutions provider having fulfilled end-to-end HR needs of 100+ customers spread across 10+ industry sectors since inception.
Over the years, we at Aarcellor have mastered the workforce business, focusing on every aspect, ranging from requirement mapping, sourcing, training & skilling, assessment, selection, on boarding, pay rolling and statutory compliances.
Aarcellor is also involved in Engineering and Technology – Skilled workforce Management and Fabrication work.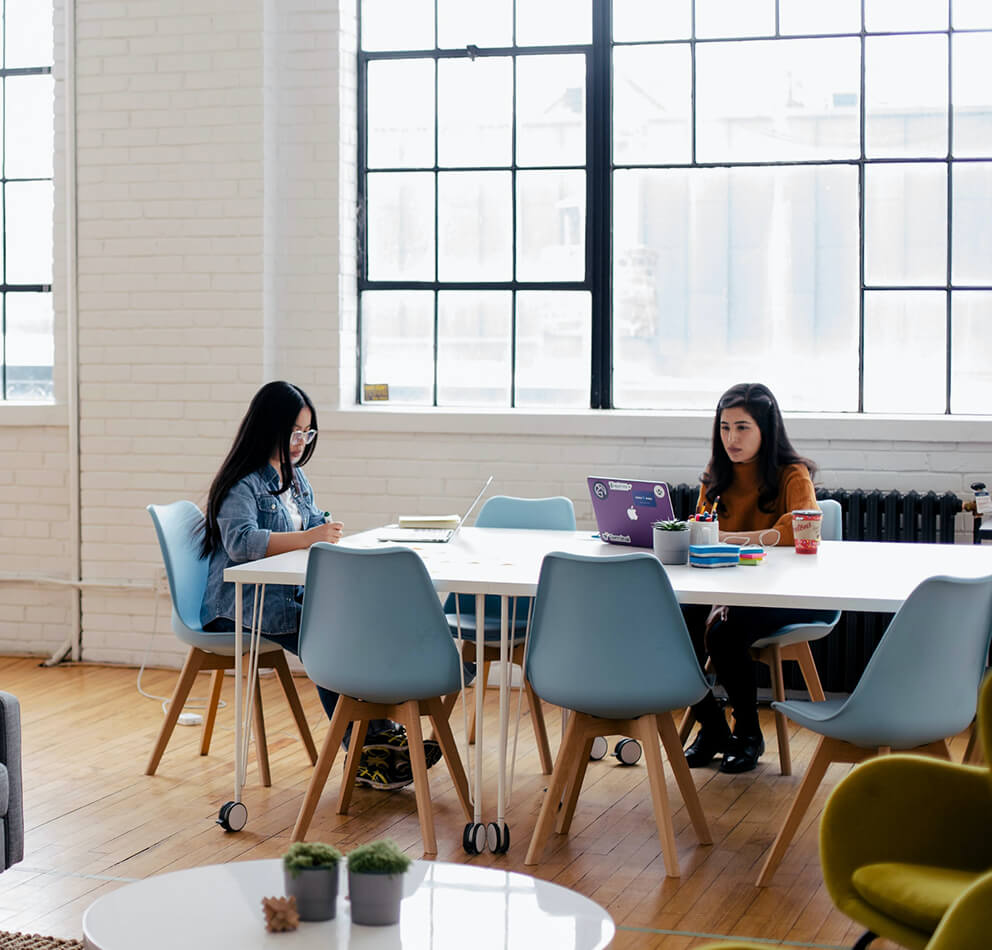 WHY AARCELLOR?
One stop solution for Man Management, Legal Compliance and Facility Management.

Give free hand to client for focus on core business activities.

Provide just in time workforce

Using industry best practices

Provide qualified and trained workforce

Control over long term cost effective

Less expensive than direct hiring

Deliver the right candidate, not just any candidate

High retention

Free replacement for all positions*

Pay after placement of employee
OUR PROMOTERS & LEADERS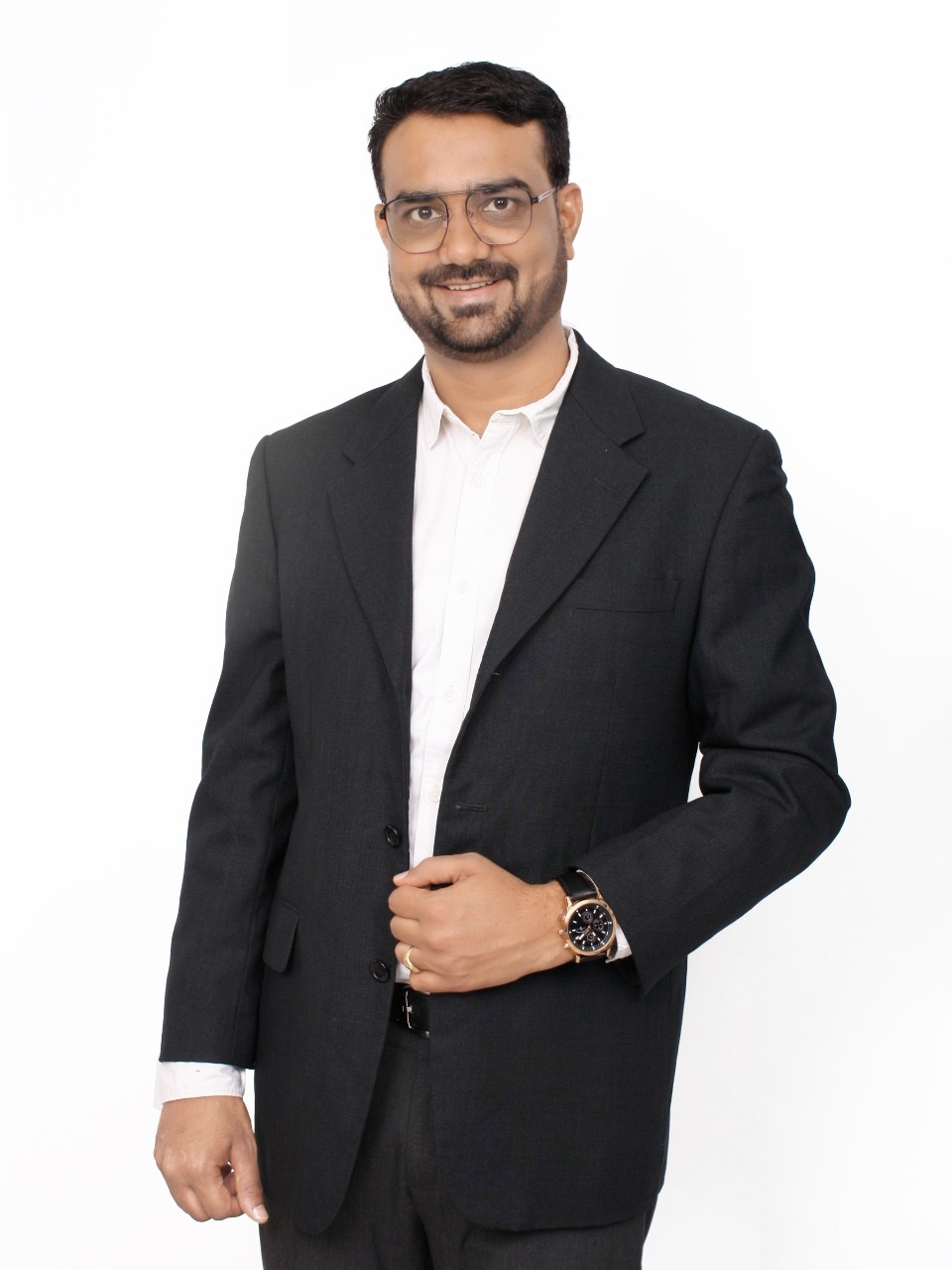 RAJBEER SHARMA
He was previously associated with Ministry of Defense in Administration and prior to that had a 8-year stint with Adani Group, where he held the lead position of HR Operation and General administration.
Rajbeer is a multidimensional personality and holds a post-graduate in Human Resource Management.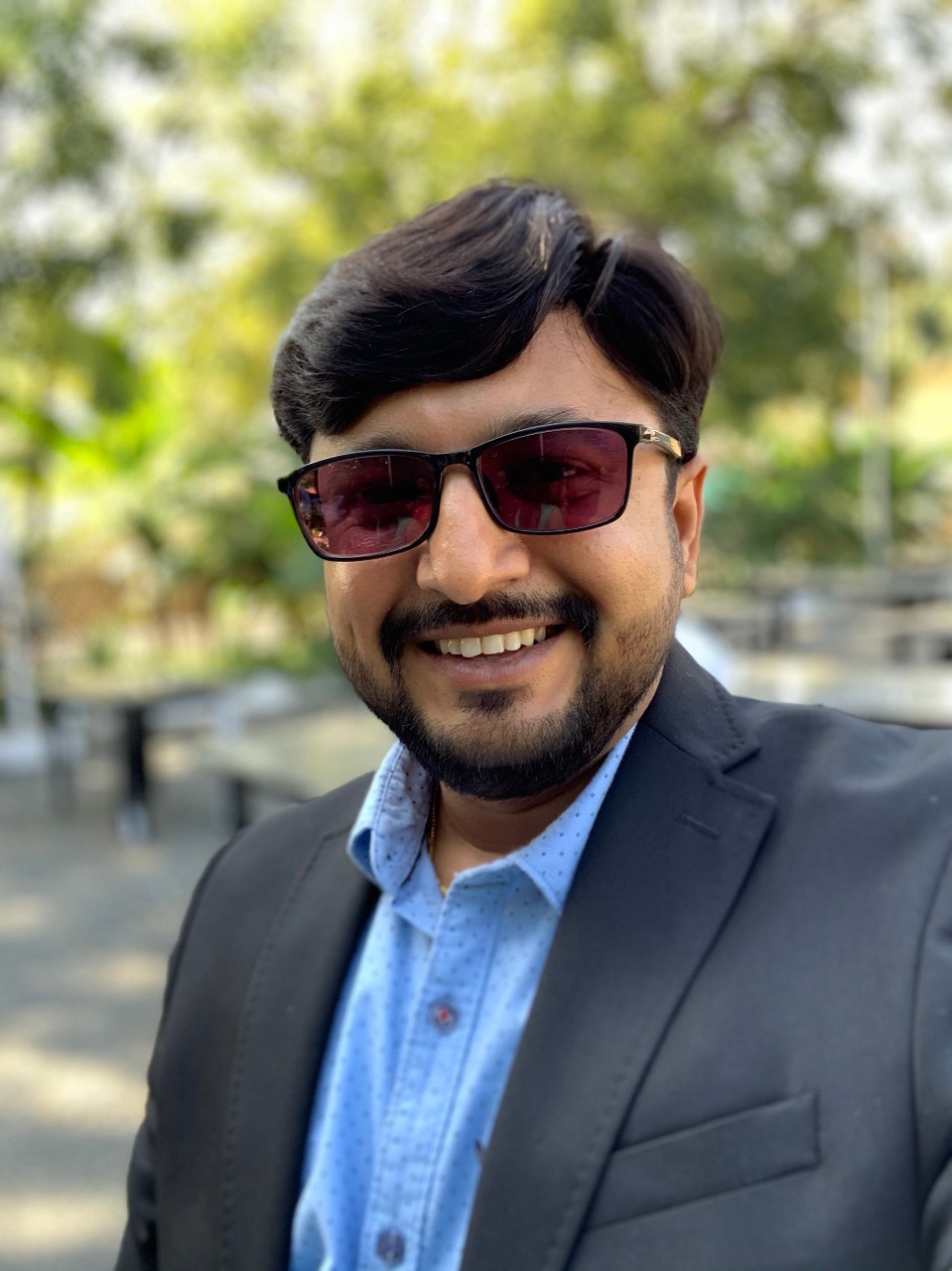 SAGAR CHAPANERA
Sagar is an industry expert with an extensive experience spanning over 12+ years in various fields of Recruitment and Staffing Services.
Sagar was previously associated with Multinational Company – Adecco India and Global Innov source Pvt. Ltd in managerial Position and prior to that had a 7-year stint Experience in Sales and Marketing.
Sagar holds an Engineering Graduate Degree.
OUR MISSION:
Our motto is "Success is not a destination but a journey to accomplishment" and to that aim, we continue to evolve and create a new value through our development programs.
Growth and downturn, boom and bust, high and low, economic and business cycles, driving and changing role of technology, these are all the order of any firm to deal with as it strives to maintain its survival.
We are remaining trustworthy to our Clients & customers and helped them in spite of all these uncertainties and are builder with perfection and confidence.
This confidence leads us to success. We provide the maximum satisfaction to our clients. These objectives govern our activities …….
Services
We are the fastest growing manpower force solutions company in India, with specialized service offerings into:
LIFE IN AARCELLOR FAMILY
AARCELLOR is a company defined by culture and good values.
The values we stand by have shaped our work ethics and decisions, helping us push boundaries to be more than what we were yesterday.
We strive to maintain the open culture and agility of start-ups, in which everyone is a hands-on contributor and feels comfortable sharing ideas and opinions.
clients
We respect our clients the most. We have been consistently delivering best outcome and manage our resource and services as per requirement of our valuable clients. Our Valuable Partial List of clients: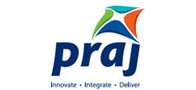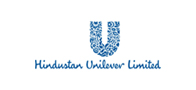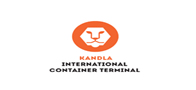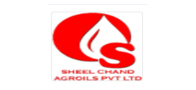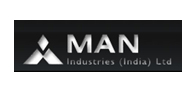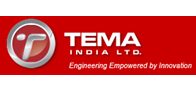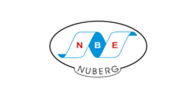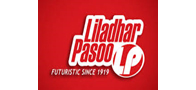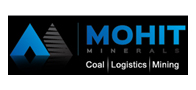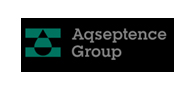 Contact
Corporate Office
Office no. A-301, Goyal Titanium Heights,
Corporate Road, Opposite – Vodafone House, Ahmedabad, Gujarat-380015, India.
Call Us
Tel : +079-48004225
Mob : +91 - 8799064705, +91 - 8487048931
Email : Info@aarcellor.in
Registered Office
Office No. 110, Nilesh Park, Sector-08,
Gandhidham, Kutch, Gujarat -370201, India.
Call Us
Tel : +02836-233266
Mob : +91 - 9909980304
Email : Info@aarcellor.in